Donnabella continues with her comedy chops, appearing on ABC's new sitcom, "Uncle Buck!"
Based on the 1989 John Candy film of the same name, "Uncle Buck" follows its titular character, a man who makes up for what he lacks in responsibility with his fun-loving nature. Down on his luck, Buck needs a job and a place to stay when he learns the nanny caring for his nieces and nephew has quit and his brother and sister-in-law are looking for a replacement. More than just family helping each other out in a pinch, Buck breathes new life into the household, while they become the anchor that helps with his problems, too.
Watch an exclusive clip of Donnabella below!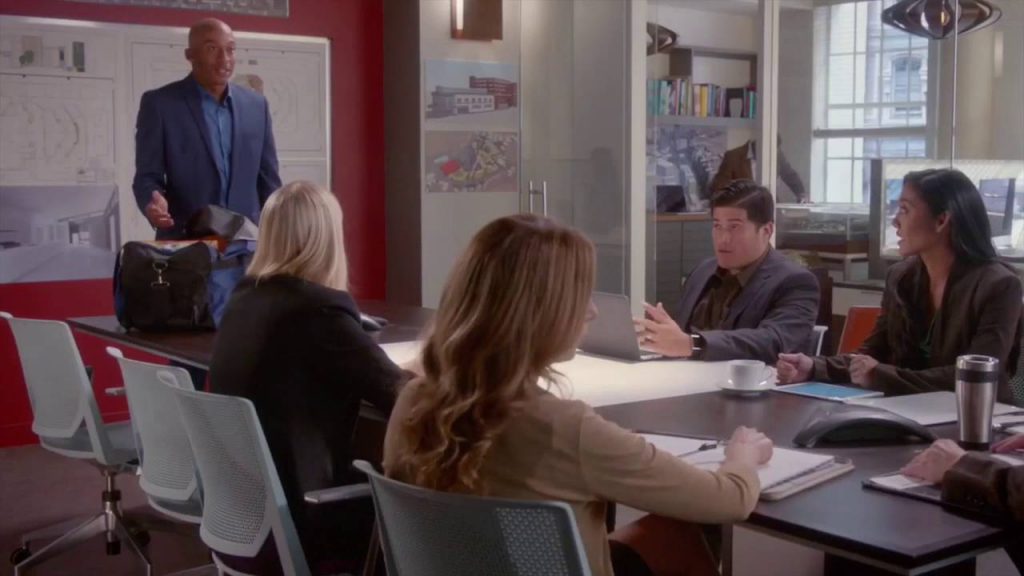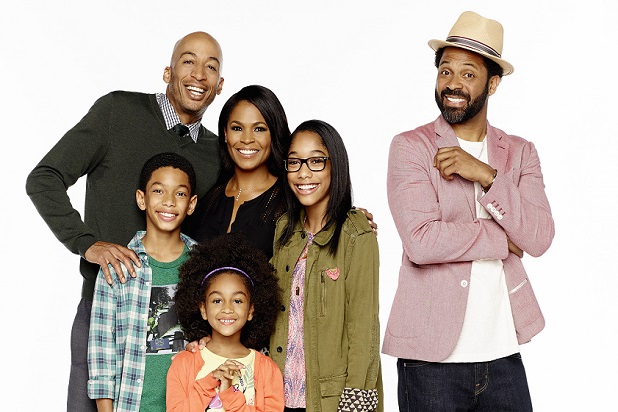 Please follow and like us: