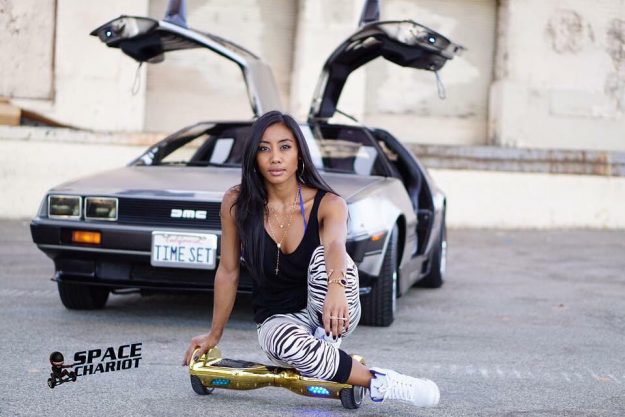 Donnabella accepts a sponsorship deal with Space Chariot Inc. and becomes the official Space Chariot Queen.
Follow Space Chariot for more information!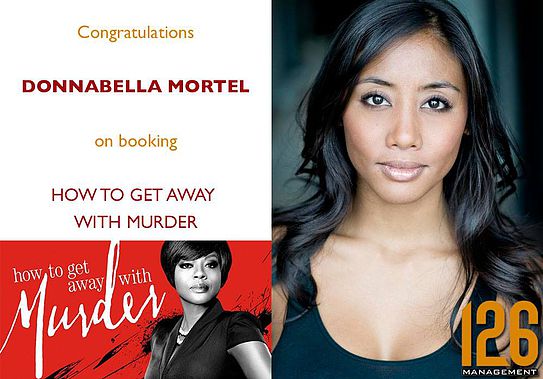 Donnabella keeps her momentum rolling, booking a role on the hit drama television series, "How To Get Away With Murder." Be sure to tune in and watch the drama unfold!